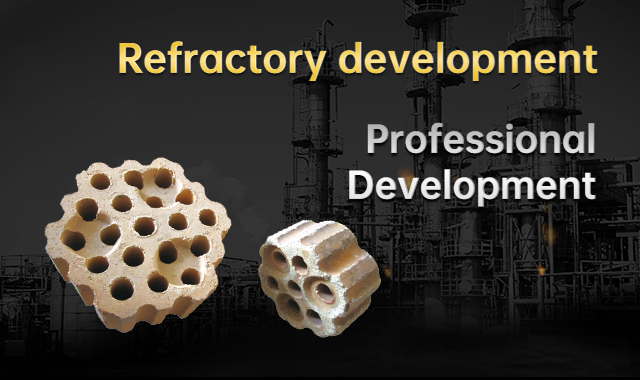 Refractory development
Monday, 05 September 2022

0

927

0
Refractory development

Refractory is an inorganic non-metallic material discipline. Its products are mainly used in the production process of high-temperature industries such as metallurgy, building materials, nonferrous metals, chemical industry, machinery and electric power. It is an indispensable and important basic material for high-temperature industry.
<Refractory development>

China's refractory industry has been developing healthily and expanding continuously, and its production scale has ranked first in the world for many years. With the overall improvement of China's economic strength, China's position in the world's refractory industry is also improving. At present, the varieties and total amount of products produced by China's refractory industry not only meet the production and development needs of domestic high-temperature industry, but also have products in many Southeast Asian countries and 150 countries (regions) such as the Americas, the European Union and Russia.
<Refractory development>

New green environmental protection, energy conservation and consumption reduction refractories will become the main trend of the development of the refractory industry in the future. Amorphous refractories, chromium free refractories and new thermal insulation refractories will become the main products of rapid development in the future, benefiting from the industrial development policy.
Refractory development